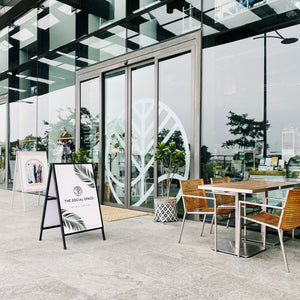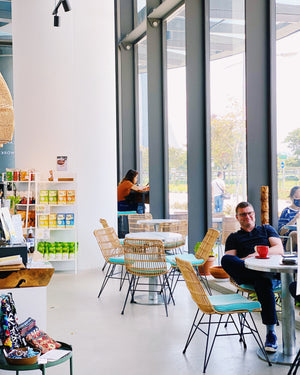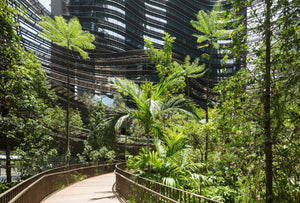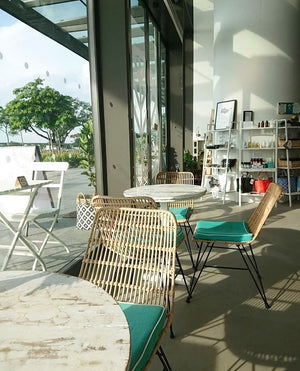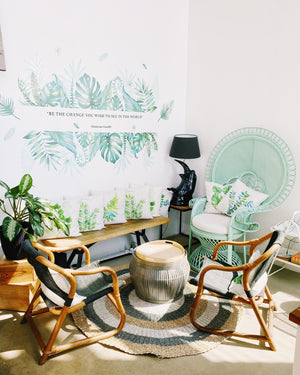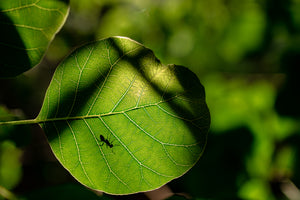 We're Moving!
It's official –– we are bidding goodbye to our Marina One space on 19th March 2023.

It's been an absolute ride! What started as a pop-up in April 2019 turned into 4 wonderful years which have filled our hearts with good times and memories that we will forever hold dear. To those who have been with us on this #MarinaOne journey, we want to thank you from the bottom of our hearts for allowing us to be part of your every day, whether you needed an escape from the hustle and bustle within the CBD or to get your smoothie bowl fix à la island paradise!

Just as they say, all good things come to an end somehow. While we will miss the serenity and calmness this space brings us every day (enter: the way the morning light shines so gorgeously in our space), it's about time for a NEW chapter - come visit us at our new space at DUO GALLERIA from 1st April 2023 onwards!

❤️
Find us at DUO GALLERIA from april 2023!
Located within the downtown core of our city state, our Marina One outlet is the perfect slice of paradise within the CBD.
Marina One is a high-density, mixed-use building complex in the heart of Singapore's new Marina Bay financial district which supports Singapore's ambition to become a "City in a Garden". Designed by Ingenhoven architects to appear as a plant-covered mountain rising into the Singapore skyline, the four-tower scheme includes lush planting, green sky terraces and tree-covered public spaces on the rooftops to integrate soft landscape into the fabric of the building.
The organic shape of the building complex with its iconic louvres and the generous planting contribute to an improvement of the microclimate and increase biodiversity. This "Green Heart" comprises over 350 different types of trees and plants, including 700 trees, on a landscaped area of 37,000 square meters. Various types of the animal become part of this biological diversity.

 Inspired by the natural climate changes at the different vertical levels of a rainforest, the landscape architecture mimics a green valley with its variations in climate according to level.


Stop By & Stay Awhile
Wholesome Cafe
Wholesome food and beverages sourced from fair-trade and eco-friendly producers that are good for both you and the planet
View Menu
Fair Trade Retail
Discover and experience a curated selection of well-designed socially conscious goods that all give back to great causes
View brands
The Lounge by ZERRIN
A boutique celebrating mindful dressing. Featuring a curated selection of sustainable fashion, beauty and jewellery brands.
LEARN MORE