Our Concepts
Wholesome Cafe
Wholesome food and beverages sourced from fair-trade and eco-friendly producers that are good for both you and the planet
VIEW MENUS
Fair Trade Retail
Discover and experience a curated selection of well-designed socially conscious goods that all give back to great causes
SHOP ONLINE
Toxic-Free Nail Salon
A socially-conscious salon by The Nail Social that offers a vocational training programme for underprivileged women
BOOK NOW
A Bit About Us
The Social Space creates multi-concept spaces to inspire social-impact champions in all that we do so as to create an economy for good. Our spaces feature a Café, a fair trade retail area, and a nail salon, all promoting greater awareness for sustainability, an appreciation for providence, and more accessible conscious living. 
The Social Space is also a platform of opportunities for differently-abled people to acquire skills and dignified employment and put their talents and skills to a good cause. We aim to empower such individuals who face a higher barrier to employment opportunities due to circumstances beyond their control to gain self-sufficiency in the long term.

From the choice of high-quality, fair-trade, eco- and socially-conscious products we use and sell, to the services we offer, down to the people we hire, The Social Space aspires to bring about serendipity through our creative spaces and platforms, and hopes to encourage our community to be more socially conscious in their daily lives.
We invite you to join us to affect change to our community and the planet.
Upcoming Events & Workshops
PLANTABLE GIFT CARDS
Give the GIFT that gives back!
Our Plantable Gift Cards would make wonderful meaningful gifts for loved ones, friends, clients and team members any time of the year!
E-gift cards also available for last minute gifts!
BUY GIFT CARD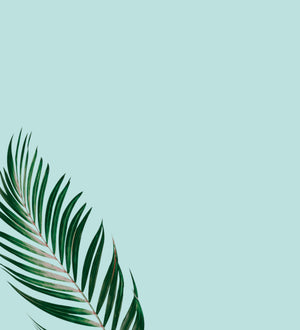 Kreta Ayer
333 Kreta Ayer Road
#01-14
Singapore 080333

Call / WhatsApp
+65 6655 0221 / +65 9341 9639

Opening Hours
Mon - Sun 09:00 - 17:00
Last order at 4.30pm
(Open Daily)
.
Visit Us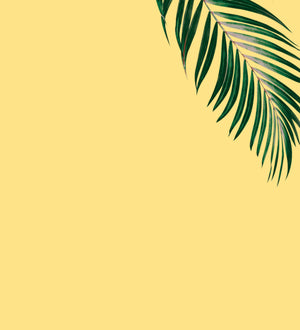 Duo Galleria
7 Fraser Street
#01-07
Singapore 189356

Call / WhatsApp
+65 6610 4562 / +65 8109 8676

Opening Hours
Mon - Sun 09:00 - 17:00
Last order at 4.30pm
(Closed on Mondays & PH)
.
Visit Us
" Celebrating Differences,
Embracing Imperfections,
Igniting Change. "
Impacting Lives Through Employment - Read about the experiences of our past and present Team Members!
View all